BEHOLD THE BEAST


Title 112

A poster something like the following:
SUCCESSIVE KINGDOM "BEASTS" CONQUERED THE MIDDLE EAST
Daniel 7:23
Thus he said, The fourth beast shall be the fourth kingdom upon earth,...
The Roman Empire was the fourth. The first three kingdom "beasts" were:
LION - BABYLON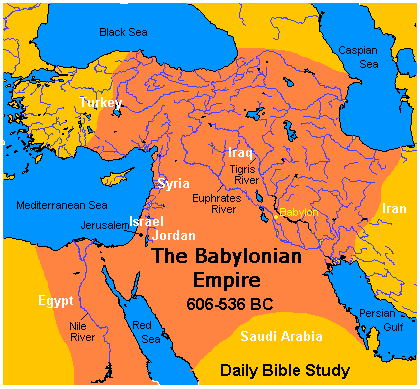 BEAR - MEDO-PERSIA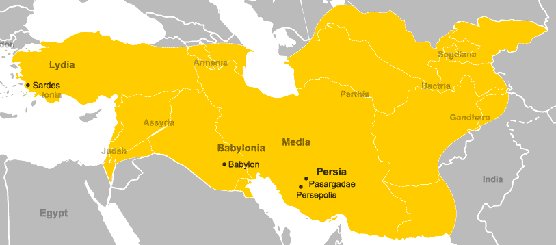 LEOPARD - GREECE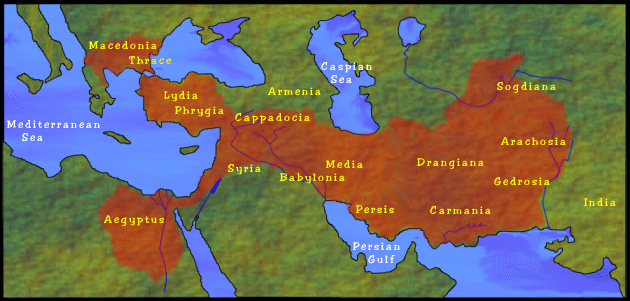 and his feet were as [the feet] of a bear, and his mouth as the mouth
of a lion: and the dragon gave him his power, and his seat, and great authority.
The final earthly kingdom to conquer the Middle East:
LEOPARD-BEAR-LION - THE ISLAMIC EMPIRE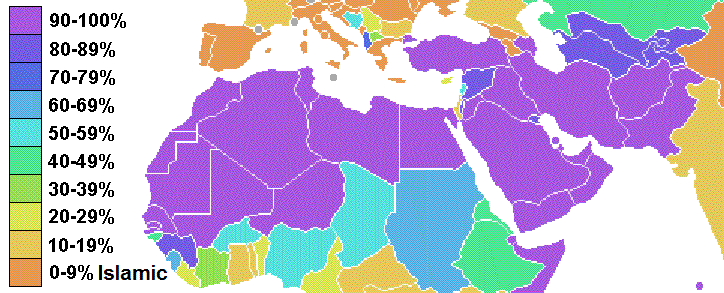 THE FIRST AND SECOND ISLAMIC JIHADS - JOHN'S 7TH AND 8TH BEASTS
"The Jews call 'Uzair a son of God, and the Christians call Christ the Son of God.
That is a saying from their mouth; (In this) they but imitate what the Unbelievers of old used to say.
God's curse be on them: how they are deluded away from the Truth! (Surah 9:30)